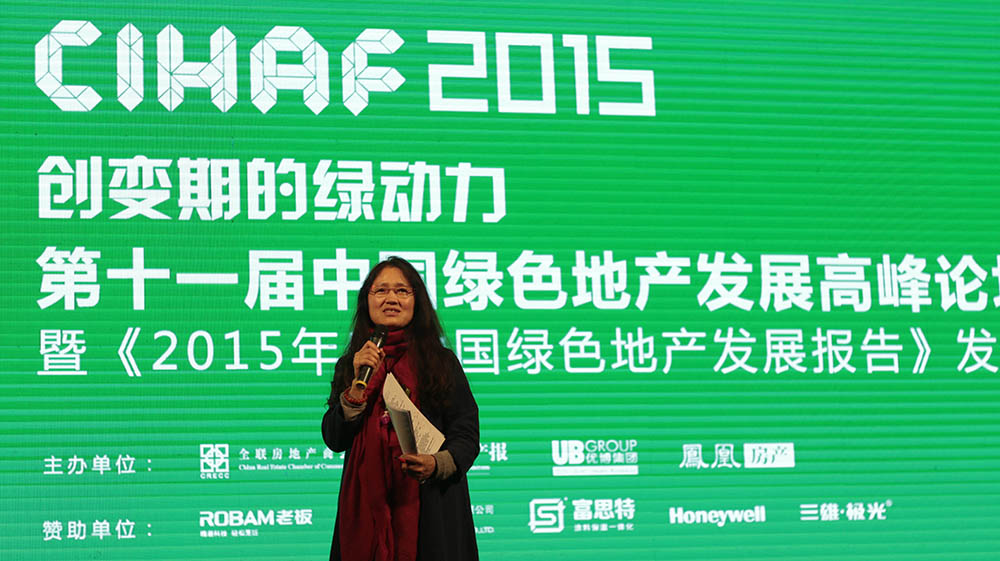 December 16, 2015 The 11th China International Real Estate & Architectural Technology Fair. and the "China Green Real Estate Development Research Report" released in 2015 were held at the Sofitel Wanda Hotel Beijing.
Dr. Tian Yuan, President of Keller Technologies Co., Ltd., and General Manager of Beijing Keller Century Building Technologies Co., Ltd., were invited to preside over the meeting.
Through this meeting, we would like to work together with the media and government to promote China's green industry to a new height, create a new energy-saving emission reduction, fresh air, sustainable development of society, to contribute to the protection of the environment.
- Dr. Tian Yuan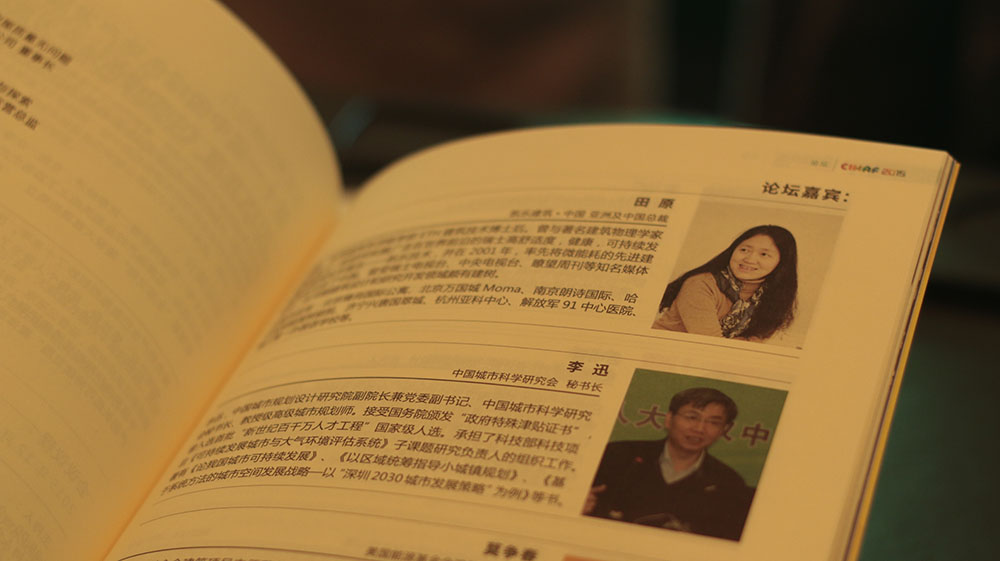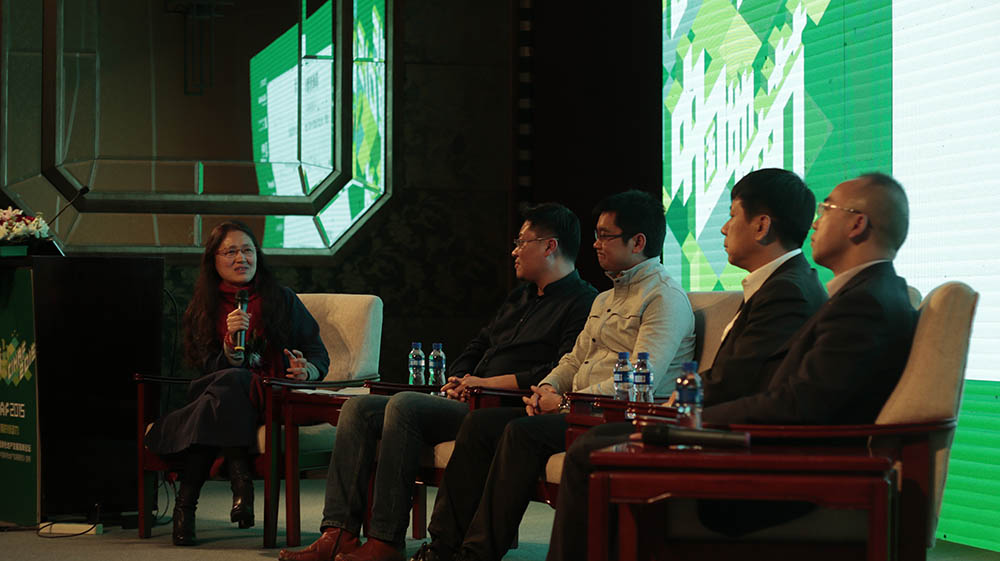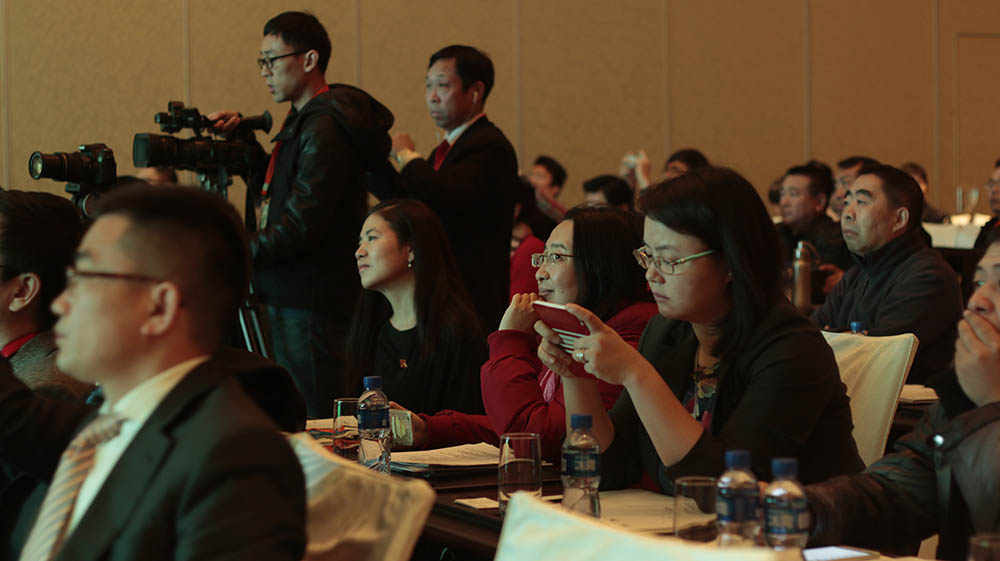 Invited guests have made their views on green building, and on:
1. Which area or field we need help and support form the government in energy-efficient buildings, and green buildings?
2. How to get both benefits from Users and developers of the state in the development of green and energy-efficient buildings?
Two questions were carried out at the peak of wisdom dialogue.