"Lookout" - China's largest current political and economic news weekly. Xinhua News Agency, founded in April 1981. In the formation of a high-quality, influential and stable readers, circulation has been ranked first in the Chinese mainland news weekly.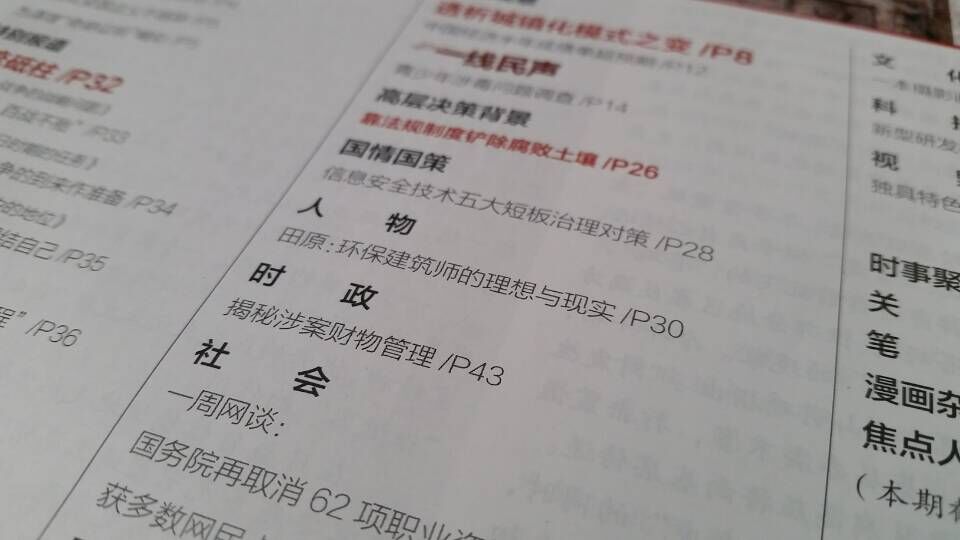 I hope to promote healthy and energy-saving building technology in China, so that more Chinese people can living in a healthy and comfortable and friendly to environmental.If I have any ambition,that would be mine.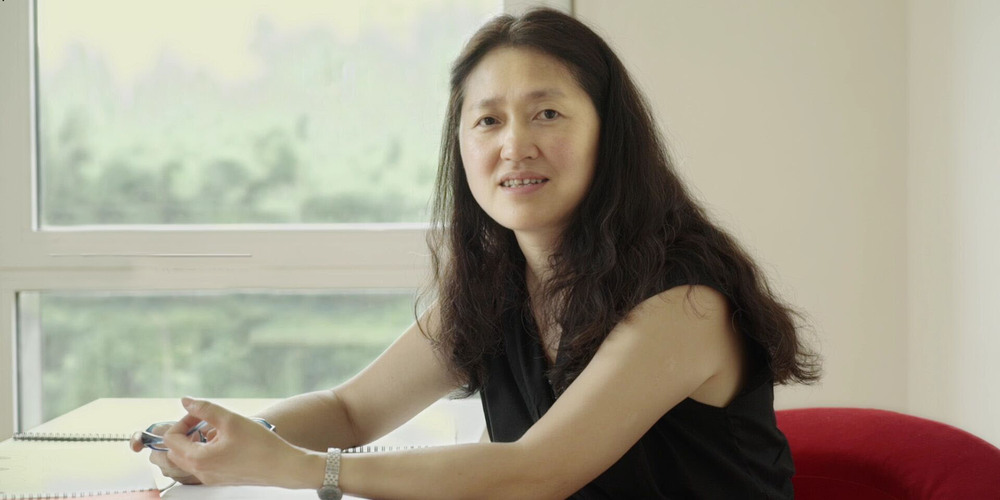 Dr. Tian Yuan, Chairman and general manager, from Beijing Keller century building Technologies Co., Ltd.