Fu Ying • Tian Lu Lake covers an area of about 60,000 square meters, a total construction area of 230,000 square meters, this project uses Swiss Keller building technologies to designed ground source heat pump system, ceiling soft radiation heating and cooling system, and displacement fresh air system , Successfully created a "constant temperature, constant humidity, constant oxygen" high comfort, low-energy consumption, low-carbon, environmentally friendly health housing. In the eyes of the people in Qingdao, Fu Ying • Tian Lu Lake itself is the green technology Habitat representatives, the project has won the national "2010 National Habitat classic architectural design, environmental double Gold Award."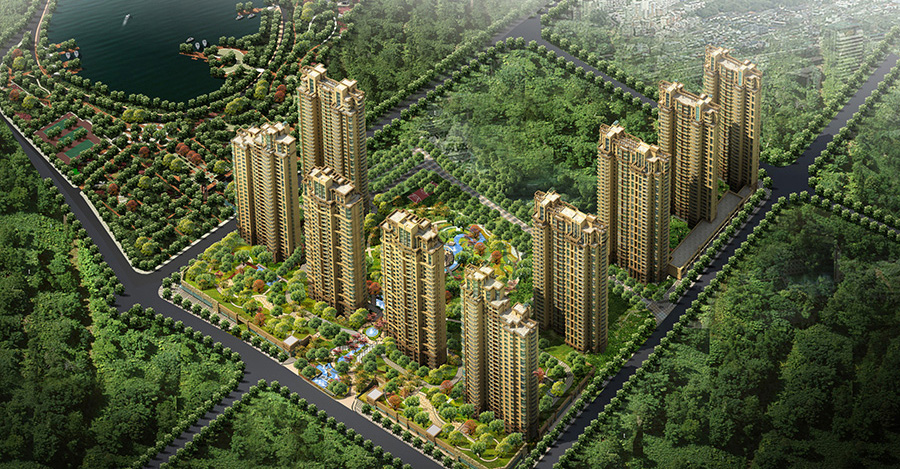 This project catch's the whole Qingdao peoples attention. July 18 officially unveiled the mystery of its green technology. Sino-Swiss Joint Venture Beijing Keller Century building Technologies Co., Ltd., Chairman and general manager of Dr. TianYuan participated in the tasting will be the heavy link - the launch of the new launch ceremony.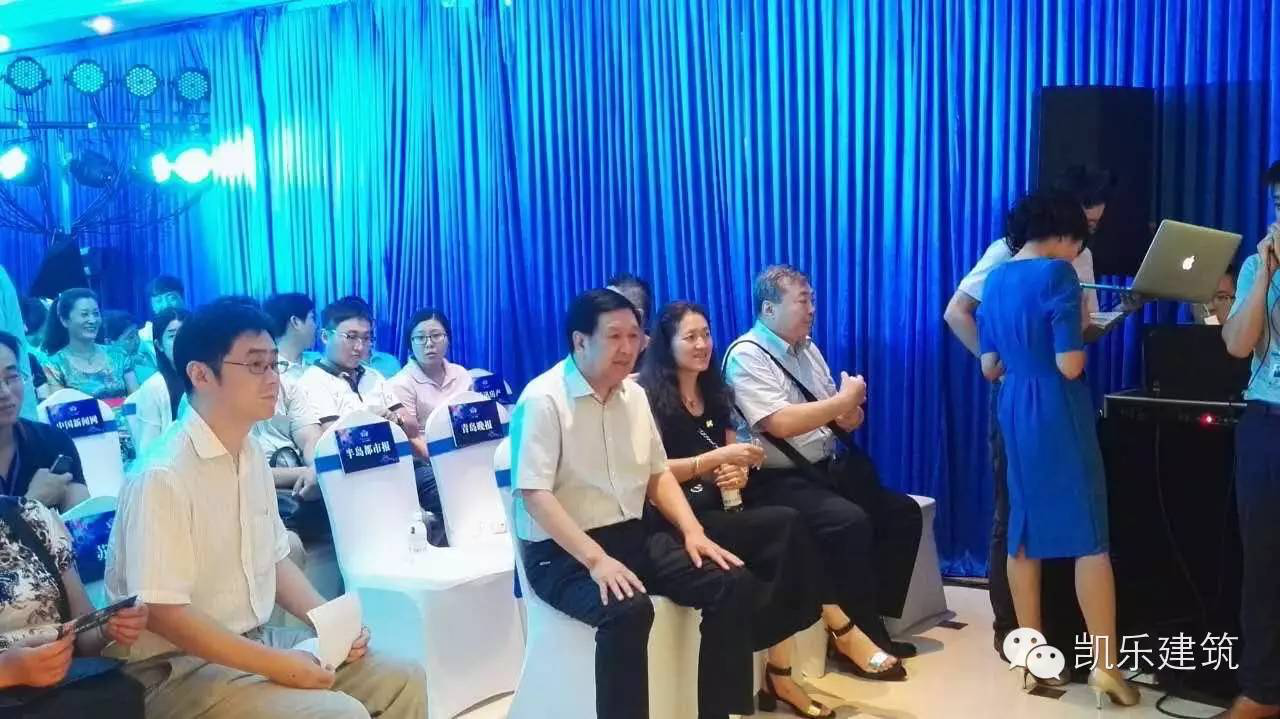 Dr. TianYuan and Fu Ying Group many leaders of Qingdao, together shared the high-tech residential "constant temperature, constant humidity, constant oxygen, constant net, constant, low carbon" extraordinary charm.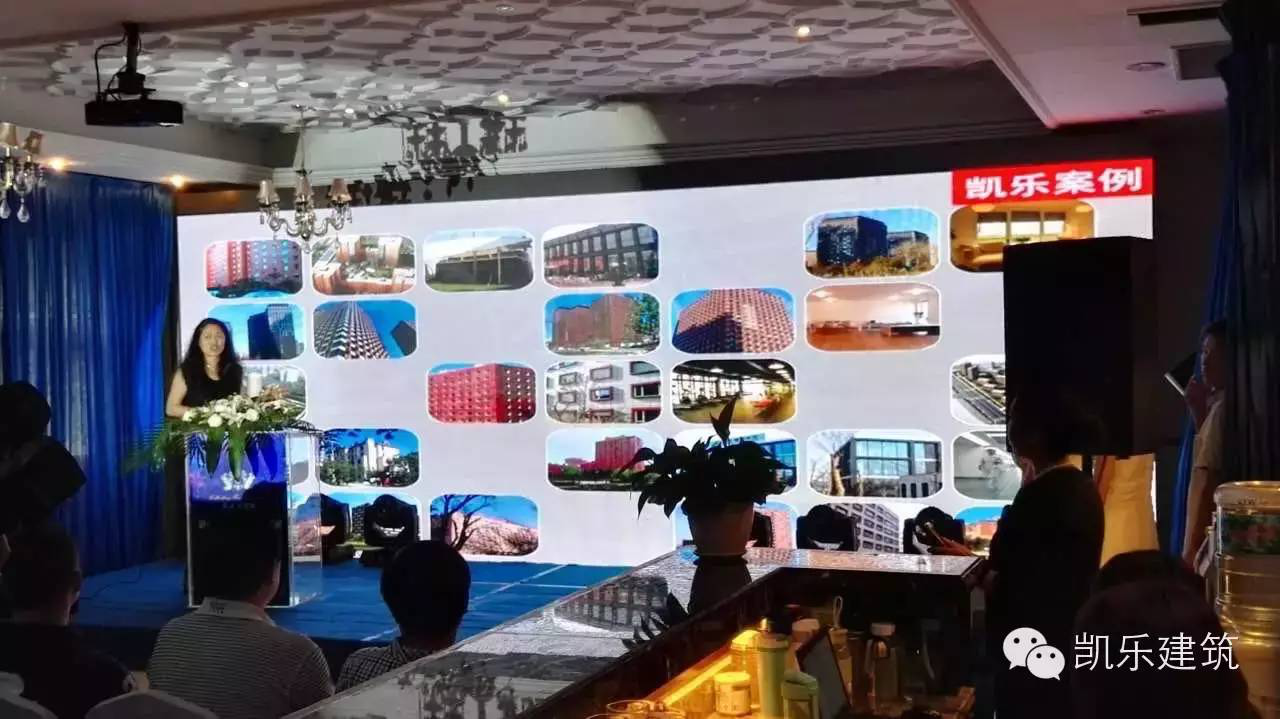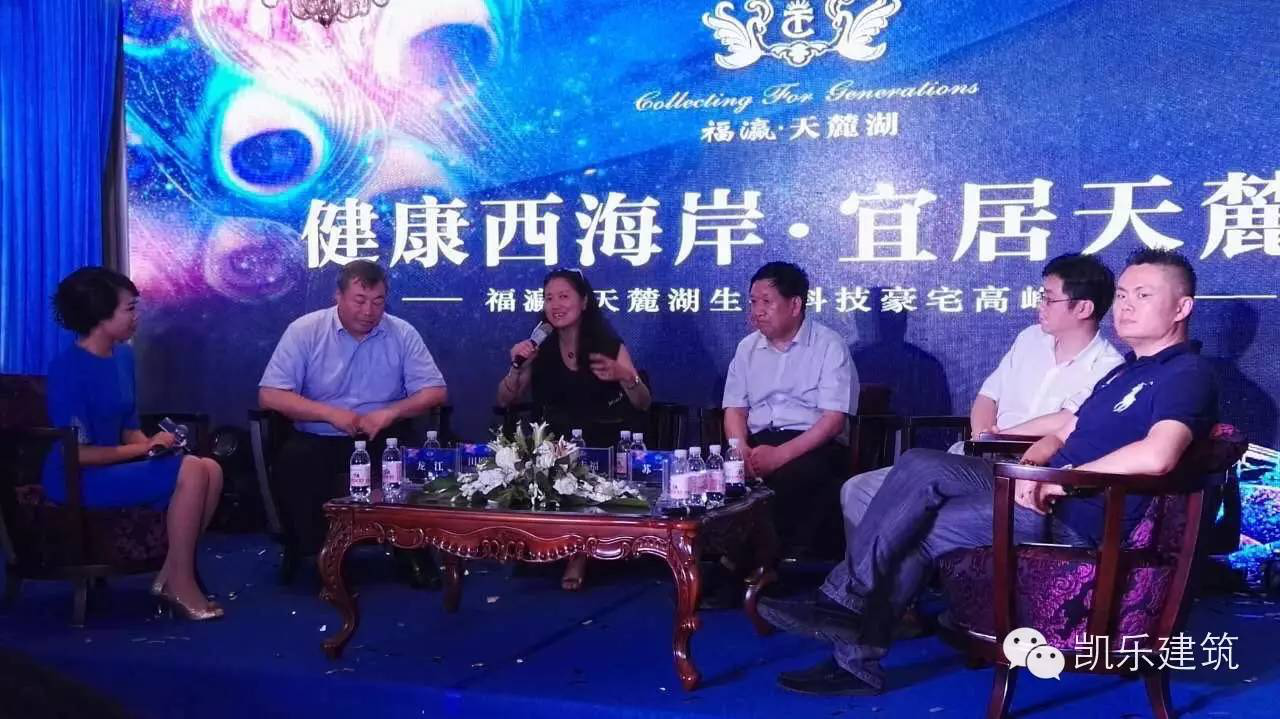 Dr. TianYuan made a wonderful speech at the seminar on the design concept of this project.
Chief designer Su Yifei for K.O.E U.S., Dr. Tian Yuan, Secretary-General of the Longjiang from Qingdao Federation of Industry and Commerce Union, and many social celebrities all together attended the tianlu Lake Tasting.