August 1, coincides with the Chinese Army Day and the Swiss National Day, the Swiss Embassy in Switzerland to Chinese enterprises to open the door, Swiss Keller architectural company was invited together and more than 500 guests in the embassy official residence enjoy this An unparalleled Swiss night. In his speech, the Swiss Ambassador to China expressed his wishes for the friendship between China and Switzerland.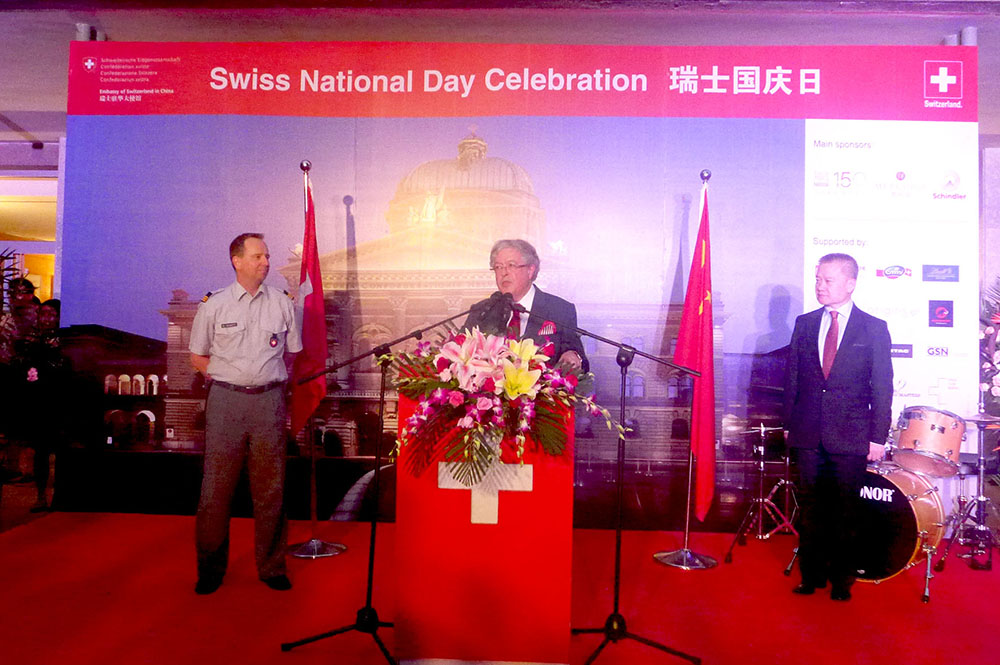 瑞士驻华大使戴尚贤阁下在庆祝活动中致辞!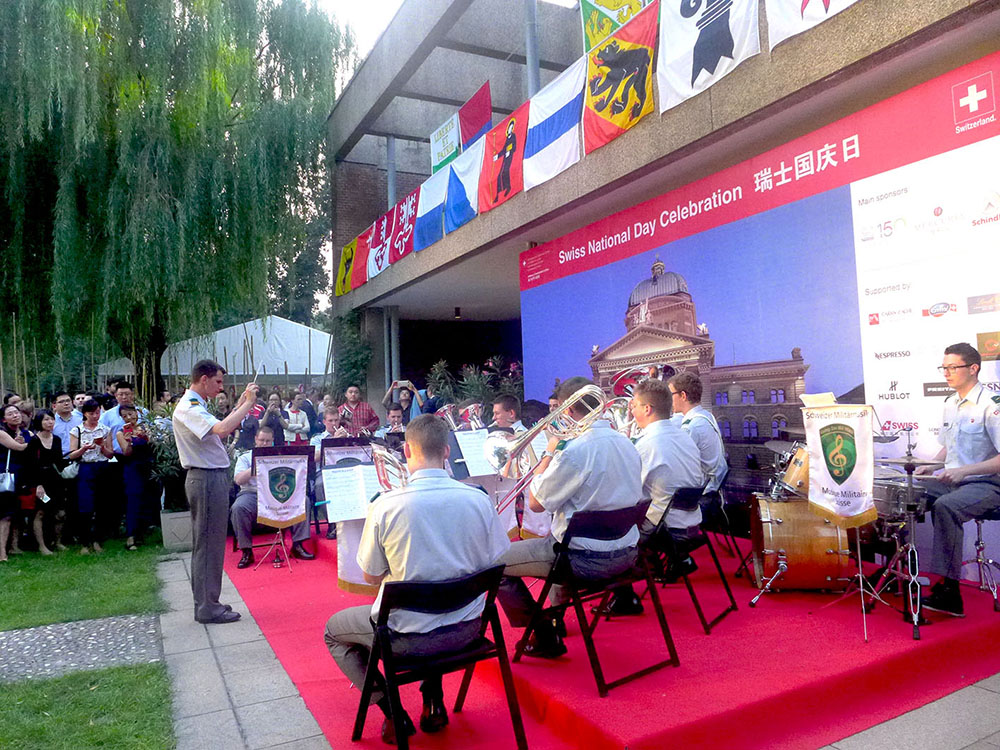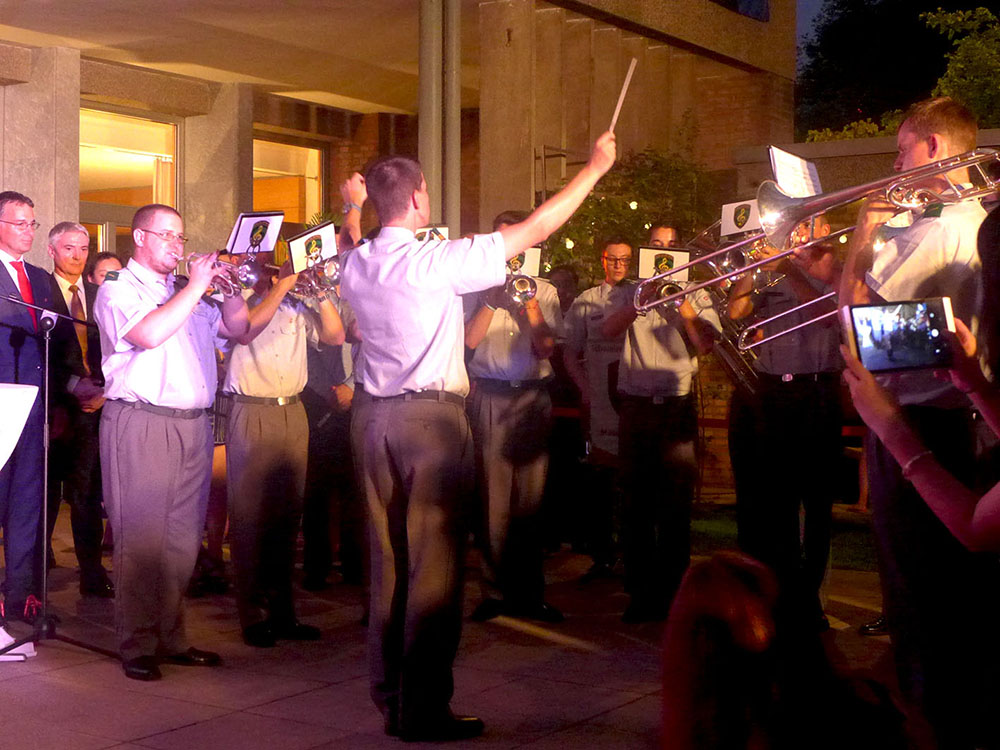 Celebrations, in addition to the Swiss cuisine, along with the scene there are wonderful music played by the Swiss military band.
I wish Switzerland 725-year-old happy birthday! Switzerland is a peace-loving country, from the 18th century has not experienced war, peace-loving the spirit of your peace!