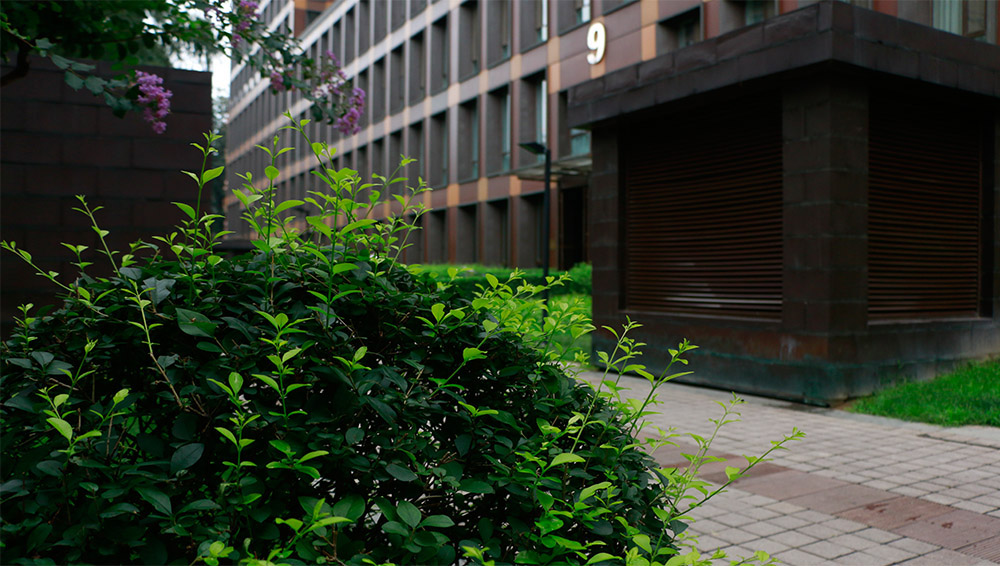 Initial Application of KT's Technology in a Commercial Construction
Beijing POP-MOMA International Apartment
As a follow up of the MOMA project, POPMOMA with three towers of 24, 26 and 34 levels and a shopping area and conference center with a total of 100'000m2 floor space is was realized by Keller Technologies. It applies the same technologies as MOMA and the services supplied by KT are the same.
Name: MOMA International Apartments
Type: Residential
Location: Beijing 100028, Xiangheyuan Road 1, Dongzhimen District
Size: 60'000 m2
Status: In operation since fall 2005
Investor: Modern Group, Real Estate Developer
Design: Prof. Dietmar Eberle / Dr. Tian Yuan (Keller Technologies Ltd.)
Technology: Keller Technologies Ltd.