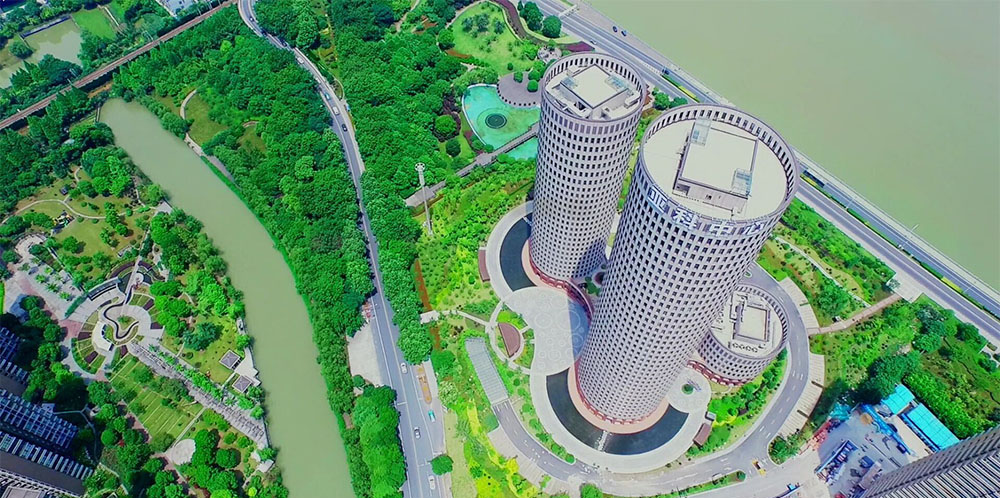 First Application of KT's Technology on a over-tall Office Building in China
Hangzhou Biomedicine entrepreneurial base
KT offered the whole service from pre-project till interior design. For the first time in China a 5mm porcelain board is mounted as the final façade panel, to reduce material inherent energies and speed up the construction process. Keller Technologies supplied comprehensive services dedicated to the optimized design of building envelope, HVAC design, material selection and operation test for this project.
Name: Hangzhou Biomedicine entrepreneurial base project
Type: Research and Office Building
Location: Binjiang District, Hangzhou
Size: 82'000 m2
Status: Completion in early 2013
Investor: Zhejiang Kerouac Pharmaceutical
Design: Burkhalter Sumi Architects Switzerland / Dr. Tian Yuan
Technology: Keller Technologies Ltd.